ADAC Staff
About our staff
The Alcohol and Drug Abuse Council (ADAC) staff is here to help those seeking assistance with chemical dependency. All ADAC instructors have been certified by the Texas Health and Human Services and follow all rules and guidelines required of the certification. Please contact us today if help is needed and we will guide you to the best solutions.
---
Our Team / Get to know the people behind ADACDET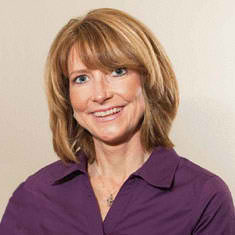 Phyllis Grandgeorge, M.ED., L.P.C.
Executive Director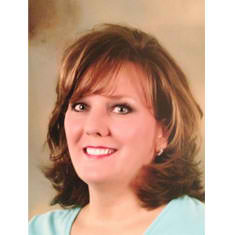 Mary Lynn Williamson
Business Manager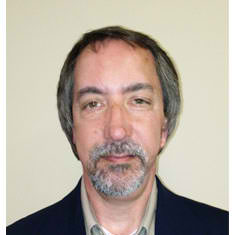 Christopher Logan, LCDC, CPM
Director of Operations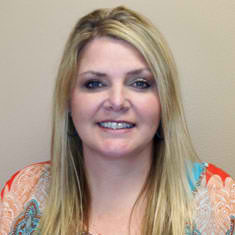 Kim Simmons, ACPS, LCDC, CPM
Prevention Program Director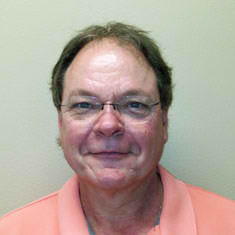 Keith Smith, LCDC
Clinical Director
---
Prevention Program Managers:
​Shelly Tole (YPI) (YPI-Exp)
Melanie Patterson (YPS) (YPS-Exp)
Linda Jones (YPU) (YPU-Exp)
Kim Bartel (PRC)
CCP:
Coalition Coordinator:
Coalition Community Liaison: ​
PARTY:
Prevention Educators:
Shelly Doss
Kelly Wilson
Amy Dunn
PRC:
Tobacco Specialist:
Region 5 Community Liaison
• Kyeisha Foreman
Region 5 Evaluator:
Prevention Specialists:
Veronica Smith (YPI-EXP)
Calandrea Rusher (YPU/YPU EXP)
Amanda Holster (YPU)
Patricia Pitones (YPI-Exp)
Stephanie Crager (YPI)
Jakoya Grimes (YPU)
Ami Holton (YPS-Exp)
Lisa Thompson (YPS)
Sonia Smith (YPI)
Cecil Stark (YPS-Exp)
Katoyna Wilkerson (YPS)
Accounting Department Employees:
​Margaret Walters
Bev Livingston
Connie Lee
Clinical Department Managers:
Linda Few James, LCDC
Amanda Selemon, LCDC
Clinical Department Employees:
Brad Bell, CI
Lisa Carpenter, CI
Linda Franklin, LCDC
Maria Jones, LCDC
Ray Moura, CI
Arthur Newman, LCDC
Ceola Pinson, CI
Casey Williams, LCDC
Ashlee Collins, CI
Kelle Rahm, LCDC
Dori Cambron, LCDC
Amanda Turner, LCDC
Dina De Leon, CI
Reception Office Employees:
Bobbie Sue Martin
Rudy Rios